Emergency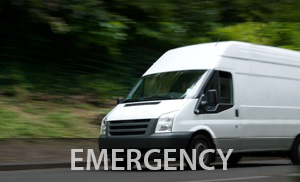 Emergency Locksmith Longmont CO
At Locksmith Longmont, CO, we are the company that offers the locksmith services in the emergency. We will work for you regardless if you had locked yourself out of the car or when you are looking to get a new lock installed, the lock repaired or door lock installation. We will come to your home or to your business premises. We also stock different types of locks that you can use when there is an emergency and it can always fit into your budget and the security level you want.
Our team from Longmont, CO emergency locksmith, can reach you wherever you are. You can call us now and you can get a free consultation about the locks we sell, the solution for the commercial clients and the suitable budget we work on.
When your business or home had been broken into, our company will be ready to help you with the emergency service you may want such as replacing the lock, installing the new lock or repairing the one you had. At Locksmith Longmont, CO, we also offer the service when you had been locked out of the car. You can always contact us and we will come to you wherever you are to help you to get access to your car and to be able to go home.
Call Master Locksmith & Safe Service 877-660-15-94 toll free.